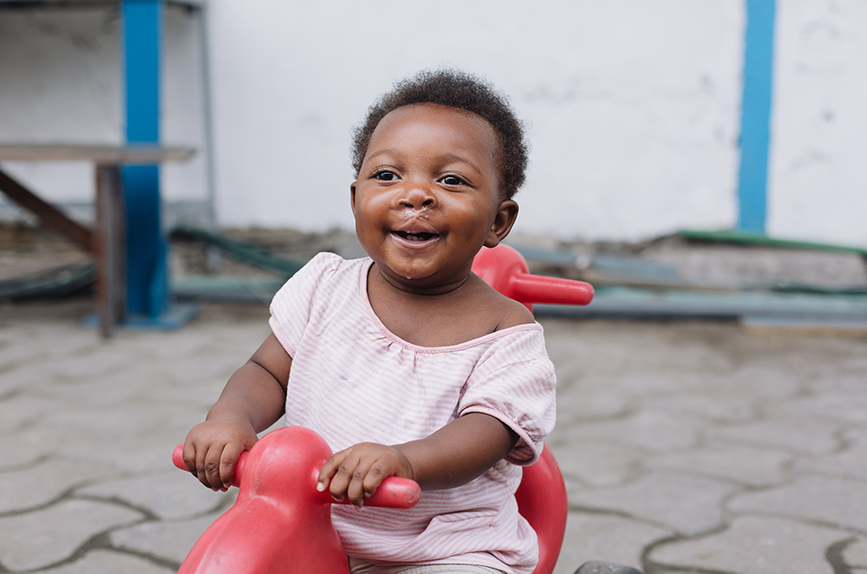 Mercy Ships began our mission to provide hope and healing to those in need in 1978. Each year we send hospital ships filled with volunteer professionals who selflessly provide life-changing surgeries and health care solutions to children and adults who otherwise would go without.
Together we are saving lives.
Every port brings new challenges, new successes, and new lives transformed forever.  Each day we make a diffference as we provide surgical and health care solutions.
The links between a lack of affordable health care and global poverty are also clear. There is an urgent need for significant growth in surgical capacity and training.  Mercy Ships is committed to increasing our own surgical and training capacity, and to raising awareness of the need for, and impact of, surgery in developing countries.
Among the countries Mercy Ships serves, which lie on the lower third of the World Health Organisation's Human Development Index, access to available and reliable health care is extremely limited. Diseases, congenital defects, and more go untreated. Countless people suffer and die from maladies that can be easily cured.