PARTNER WITH US
Major Donors
Our Major Donors are very special people who give generously and allow Mercy Ships to do so much more. Many will offer to match the donations of others effectively doubling the effect. 
If you would like to give via bank transfer or BPAY our donations account details are:
Bank: Westpac Banking Corporation
Account Name: Mercy Ships Australia
BSB: 034 168
Account Number: 264 611
Branch address: 43 Bulcock Street, Caloundra QLD 4551
Please send an email to donate @ mercyships.org.au once you have made your donation so they can ensure you receive a tax-deductible receipt. Alternatively you can donate online now by card, direct debit or crypto using the give online now button.
Corporate organisations can partner with Mercy Ships in four streams: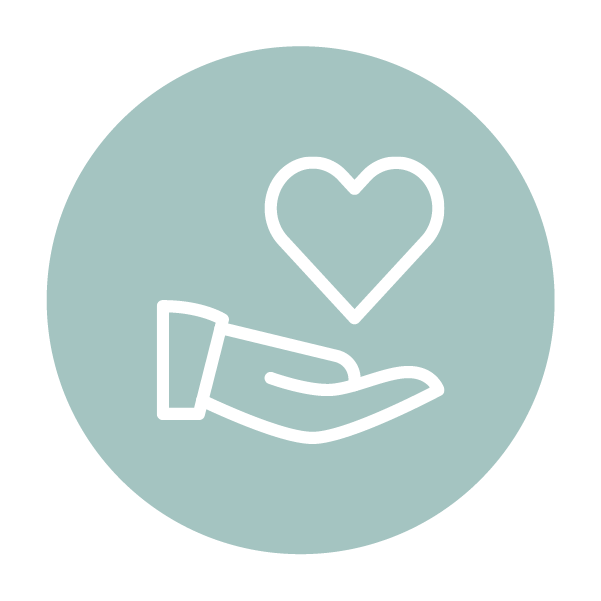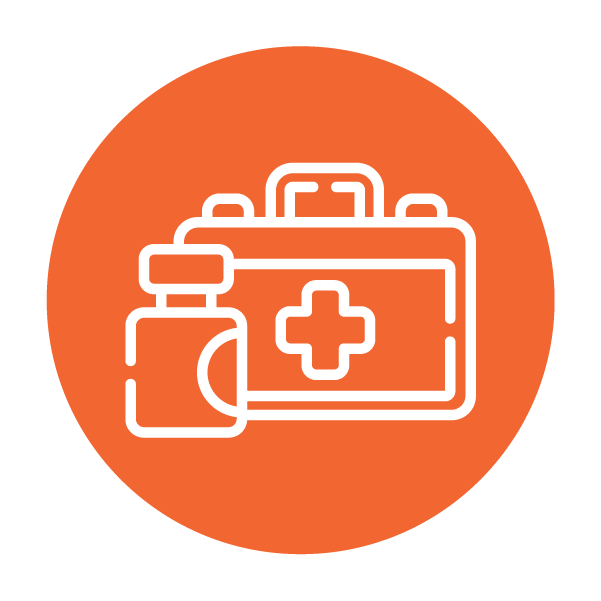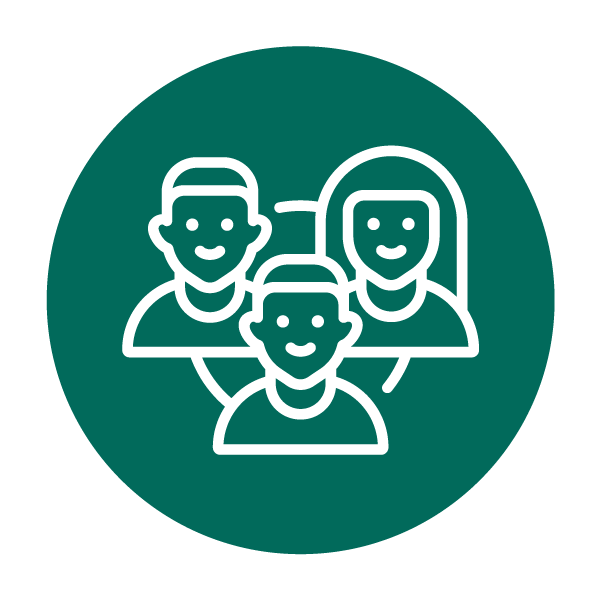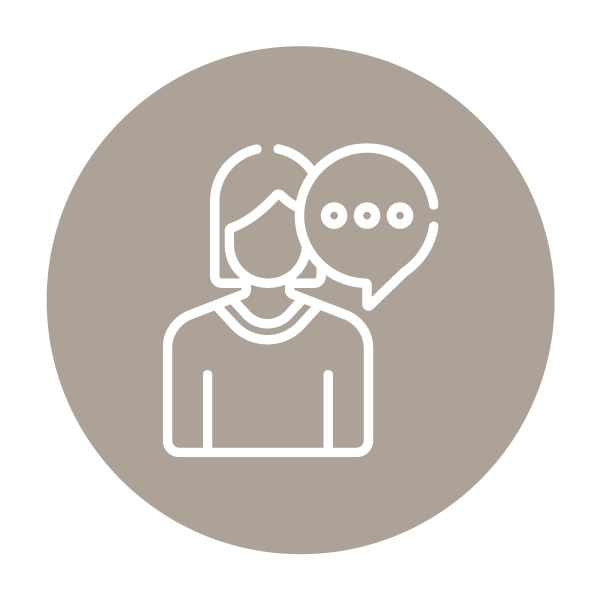 Find out more about how to align your company with Mercy Ships to support some of the world's poorest people.