PARTNER WITH US
Corporate Partnerships
Partnerships are an important part of the Mercy Ships family.  
Partnerships enable us to provide in-kind products that are used by our medical teams to perform life-changing surgeries and also fund ongoing medical treatment for our patients.
Mercy Ships Australia invites you to partner with us. We consider partnering with corporates that are aligned with our mission of bringing hope and healing to the forgotten poor.
Mercy Ships works closely with our Australian and International corporate partners who provide product-in-kind and funds so we can provide life-transforming surgeries and medical treatment.
If you are interested in developing a mutually beneficial partnership then please fill in the form below and one of our team will be in touch soon.
Corporate organisations can partner with Mercy Ships in four streams: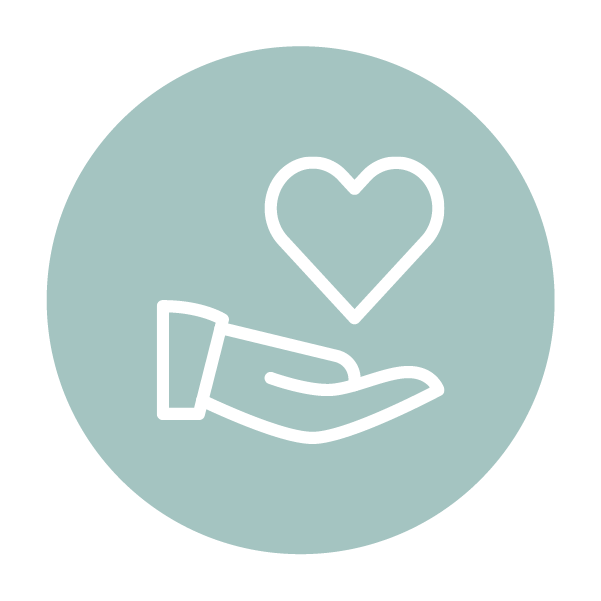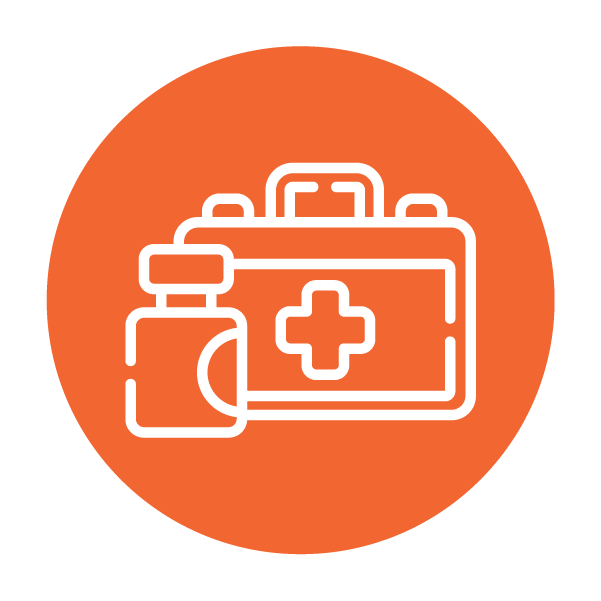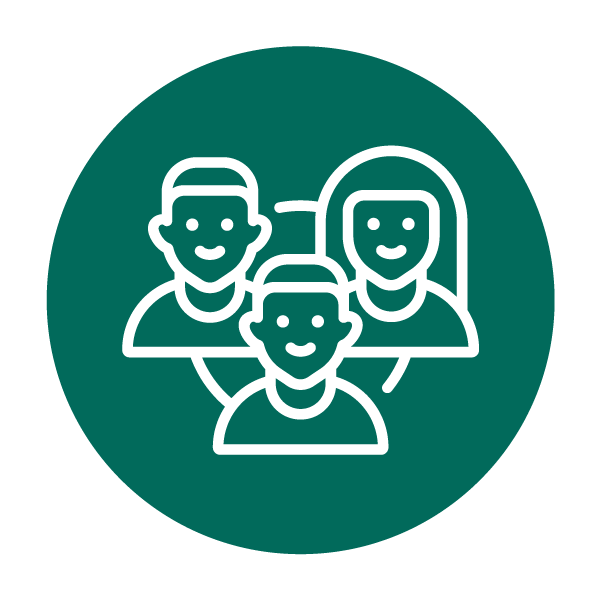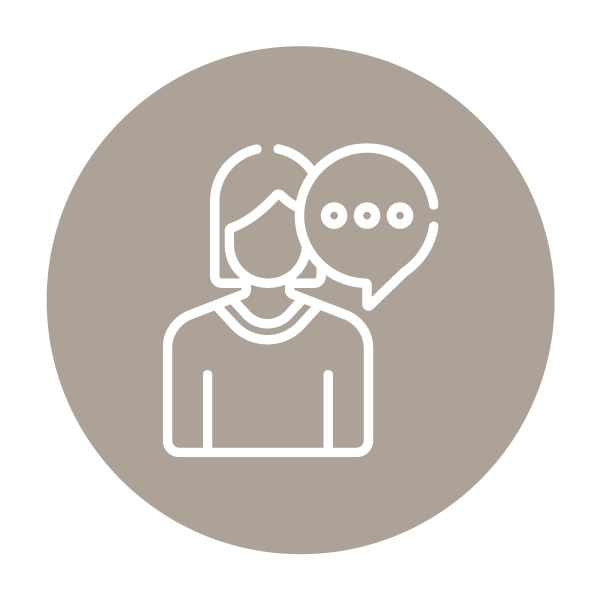 Find out more about how to align your company with Mercy Ships to support some of the world's poorest people.