PARTNER WITH US
Community
There are many different ways that individuals and community groups can help and support Mercy Ships to provide life changing surgeries and medical care for the families with no access to medical care.
The invaluable support from selfless individuals and community groups enables us to provide life changing surgeries and medical care for the desperate poor.
There are many ways that you can get involved.
We work with various community groups across Australia to spread awareness of the work of Mercy Ships and the people we care for.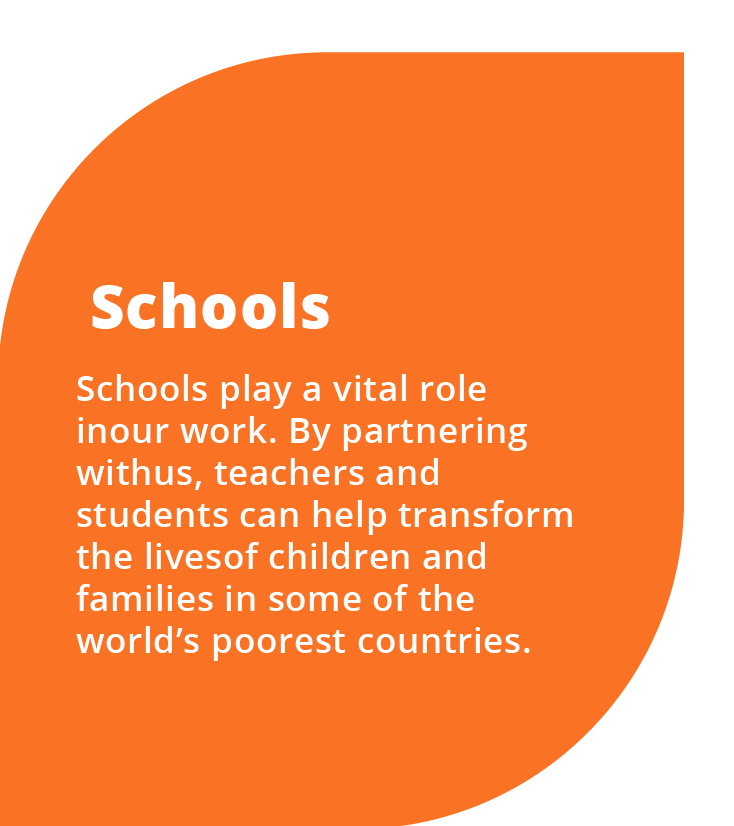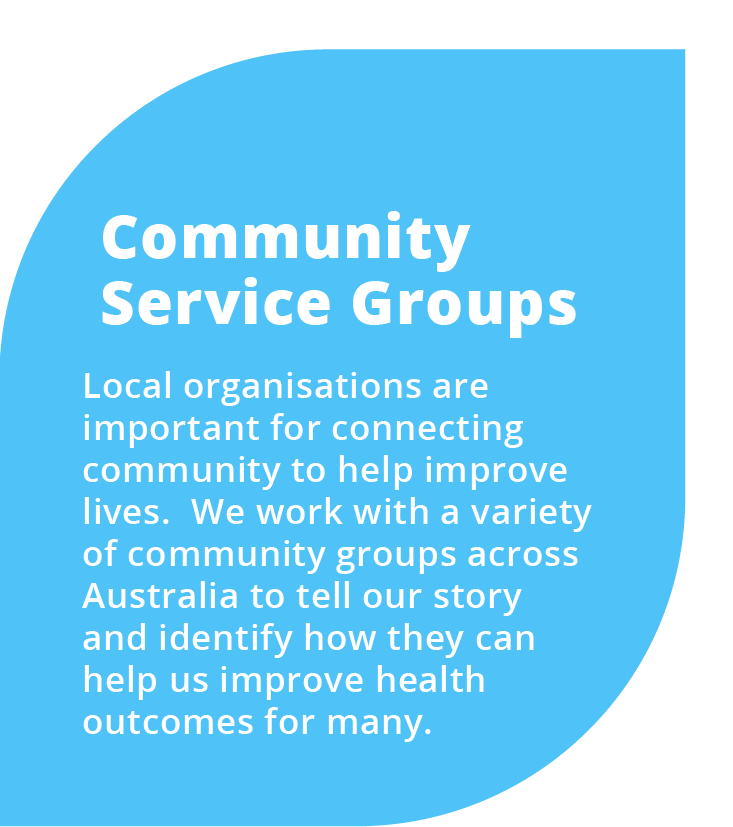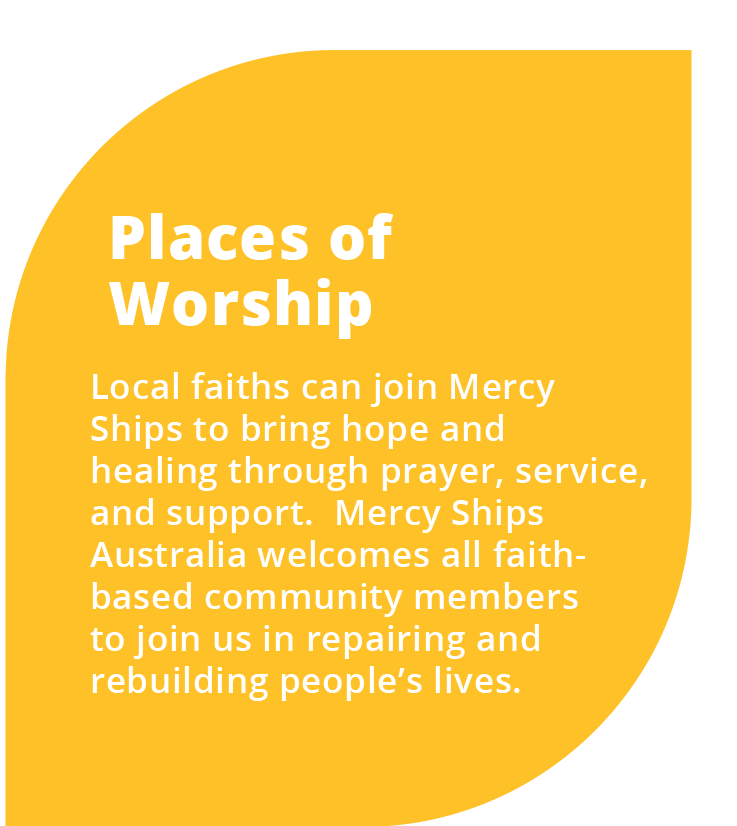 Ways in Which Your Community
Can Support Mercy Ships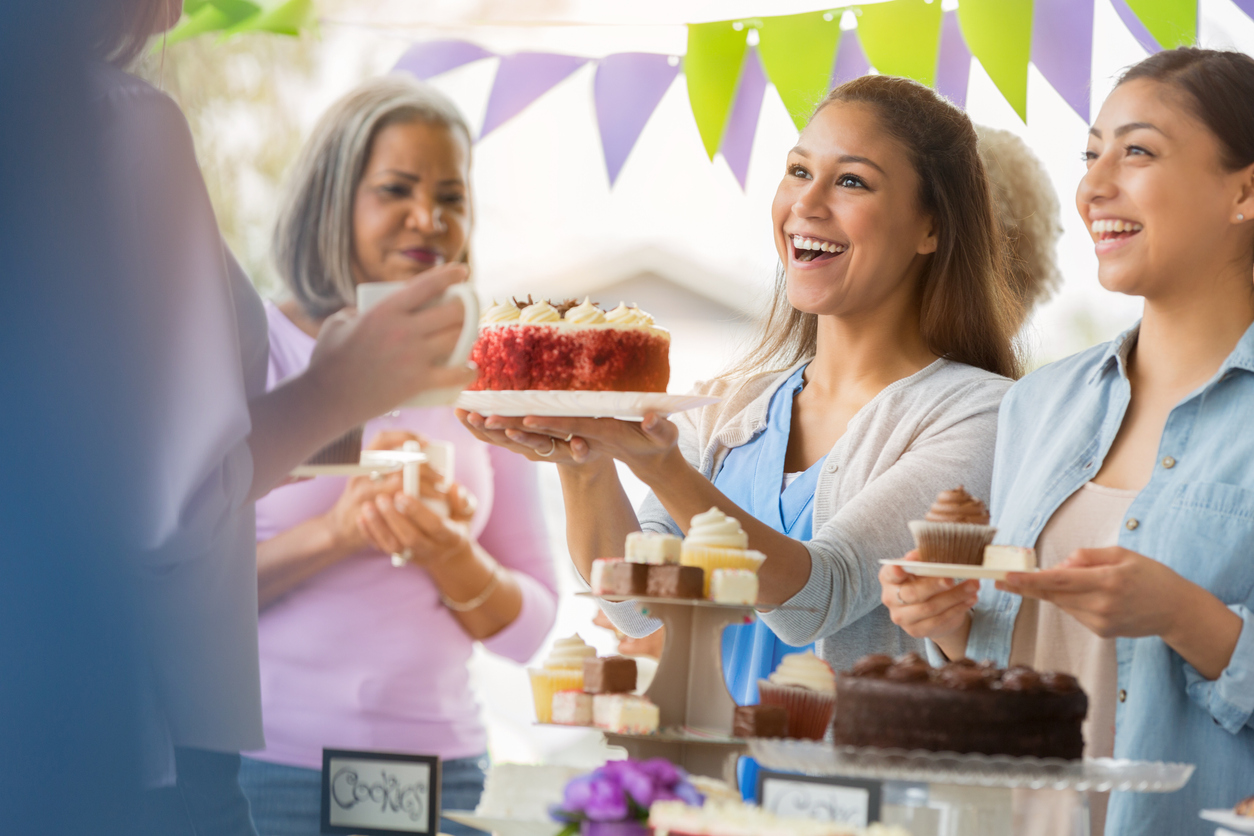 Hold a Fundraising Event
There are endless possibilities to raise money and awareness for Mercy Ships.  Grab your friends or colleagues and run sponsored activities, cake bakes, quiz nights, sports competitions, celebrity evenings, fashion shows, theme nights and mufti days etc. These are just a few ways in which you can help and have fun at the same time!  And it is easy to set up an online fundraiser today!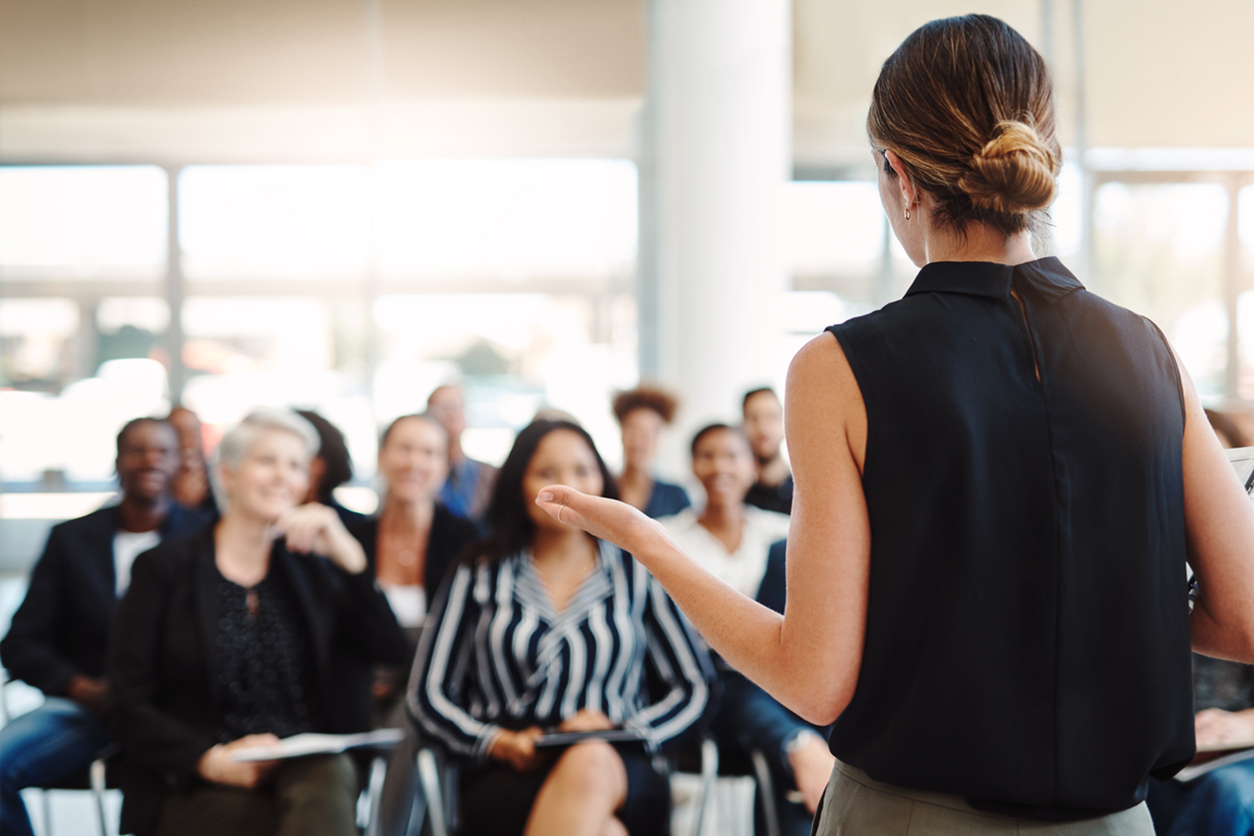 Invite a Speaker
We have a dedicated group of volunteers willing to speak to groups locally or to represent us at District Assemblies and Conferences. Many of the Speakers Network are volunteers who have first hand knowledge and stories of life on a Mercy Ship. They give presentations from 20 minutes to an hour about Mercy Ships with photos, and other multimedia to powerfully communicate our life-changing work.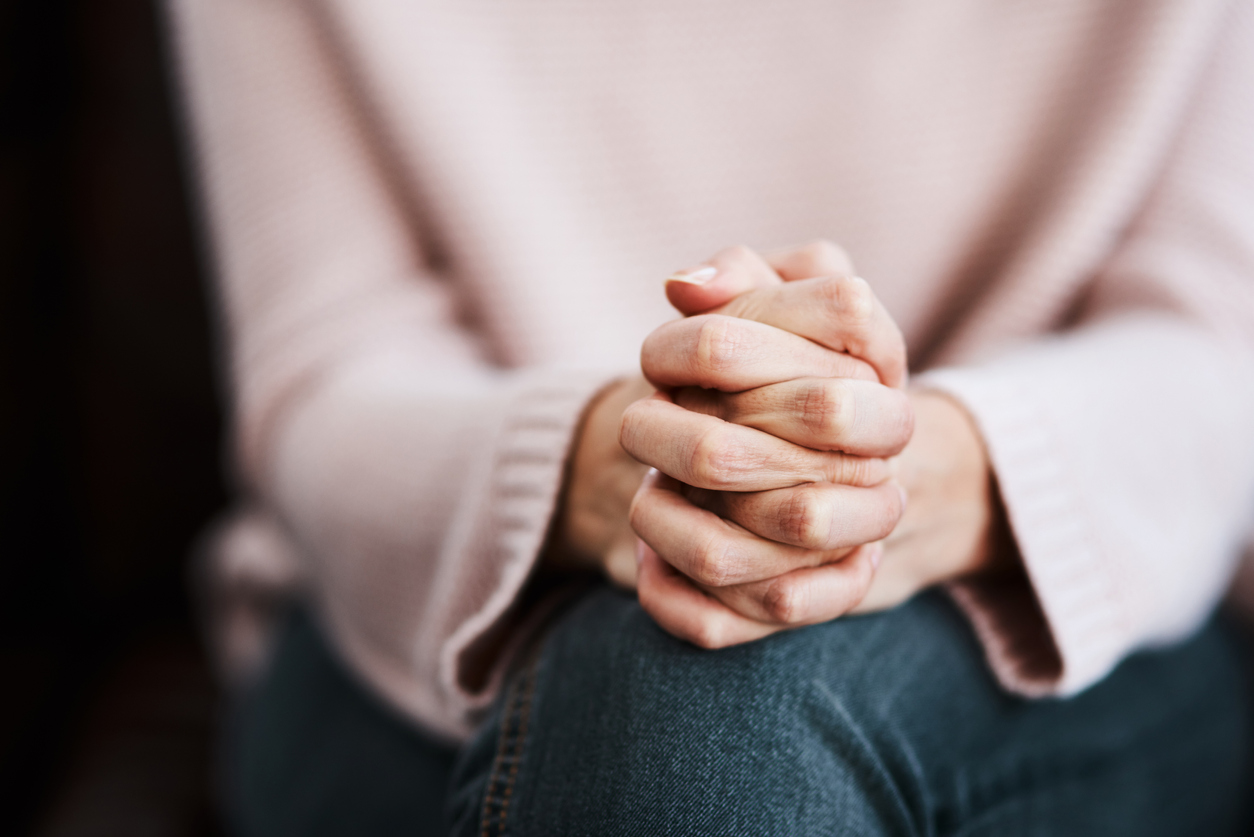 Take a Special Offering or Join Us in Prayer

By taking a special offering for Mercy Ships during a service, or at a special time of year you can give children and families a new start in life. You can also join those around the world who uphold the work of Mercy Ships in prayer by receiving our prayer requests.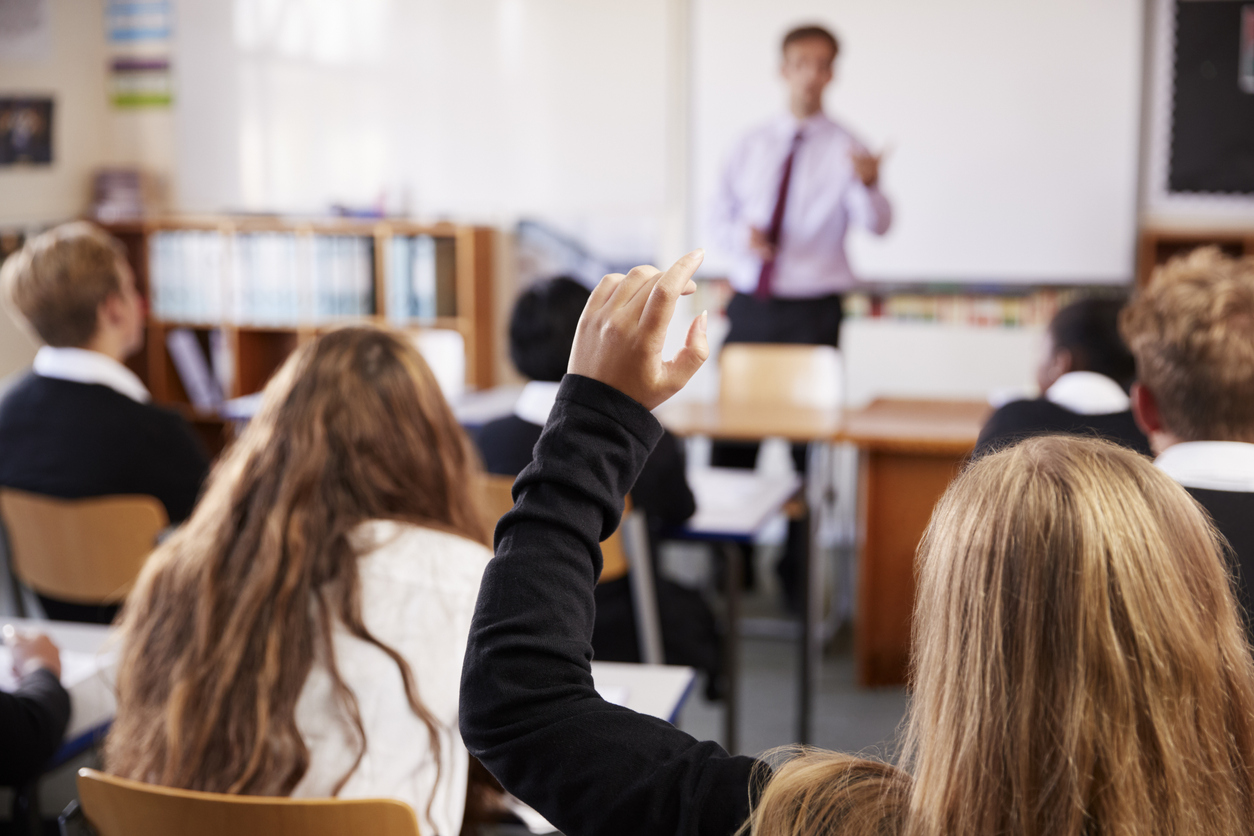 Do a School Project
Many students have chosen Mercy Ships as the focus of their school projects. We have an array of information to help your students understand what we do.  We can provide information, answer questions, and provide brochures, posters and any other materials you may need.