Our experienced staff and volunteers are always here to help you if you would like more information on donating, volunteering or helping us in some way to make a difference to the forgotten poor.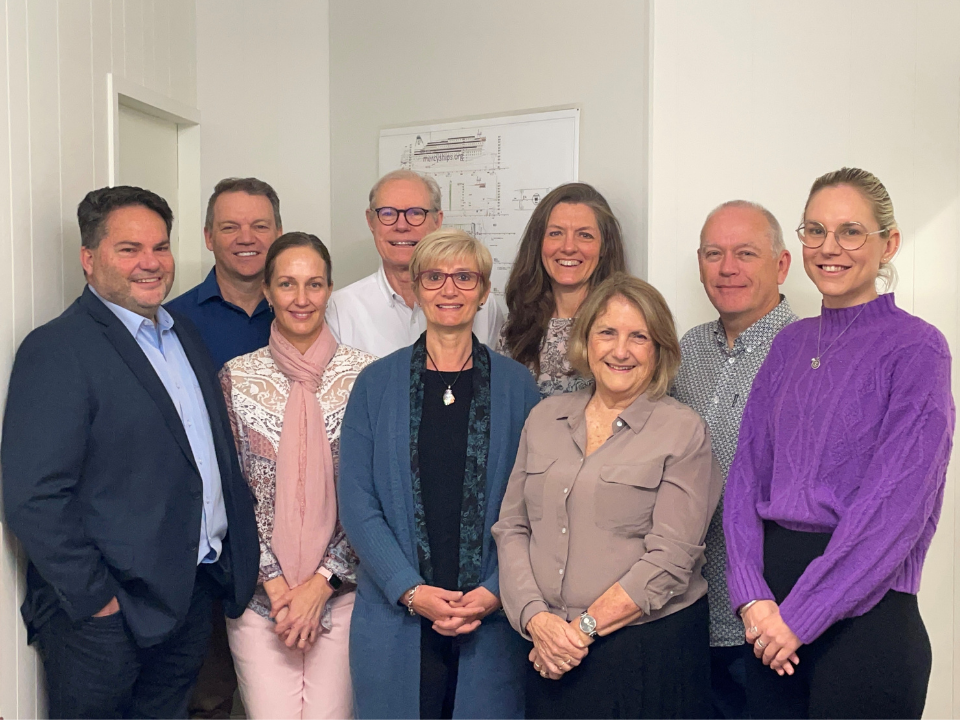 Back L-R: Pat Casey, Alan Burrell, Sue Moore, Michael Conn
Front L-R: Rick Menzies, Sue O'Donnell, Toni Keighley, Margaret Stillaway, Melissa Mason
Our promise to you
Without your loyal support, we couldn't do the vital work we do. That's why we promise to uphold the highest ethical standards. Mercy Ships Australia is committed to keeping the people we work with all over the world safe. Right now we're working harder than ever to ensure this. To find out more about our policies, please see below.