INFRASTRUCTURE AND AID
Medical Supplies to APAC
If we don't help provide resources to medical services in developing nations during disasters and pandemics the already under-resourced local medical services can often be overwhelmed and take years to recover. Mercy Ships Australia is sending millions of dollars' worth of supplies to support Pacific Nations during the COVID-19 pandemic.
Mercy Ships aim is to help improve the availability, accessibility and quality of healthcare in developing nations. When disasters and other crisis such as pandemics come along, the lack of resources often causes the healthcare systems in these countries to do exactly the opposite.
One of the ways Mercy Ships helps during difficult times like the global COVID-19 pandemic is by providing resources to the hospitals in developing nations, to protect their staff and effectively treat patients.
Mercy Ships Australia continues to ship millions of dollars' worth of Personal Protection Equipment and Medical Diagnostic devices to Pacific nations, to help in the global fight against the COVID-19 pandemic.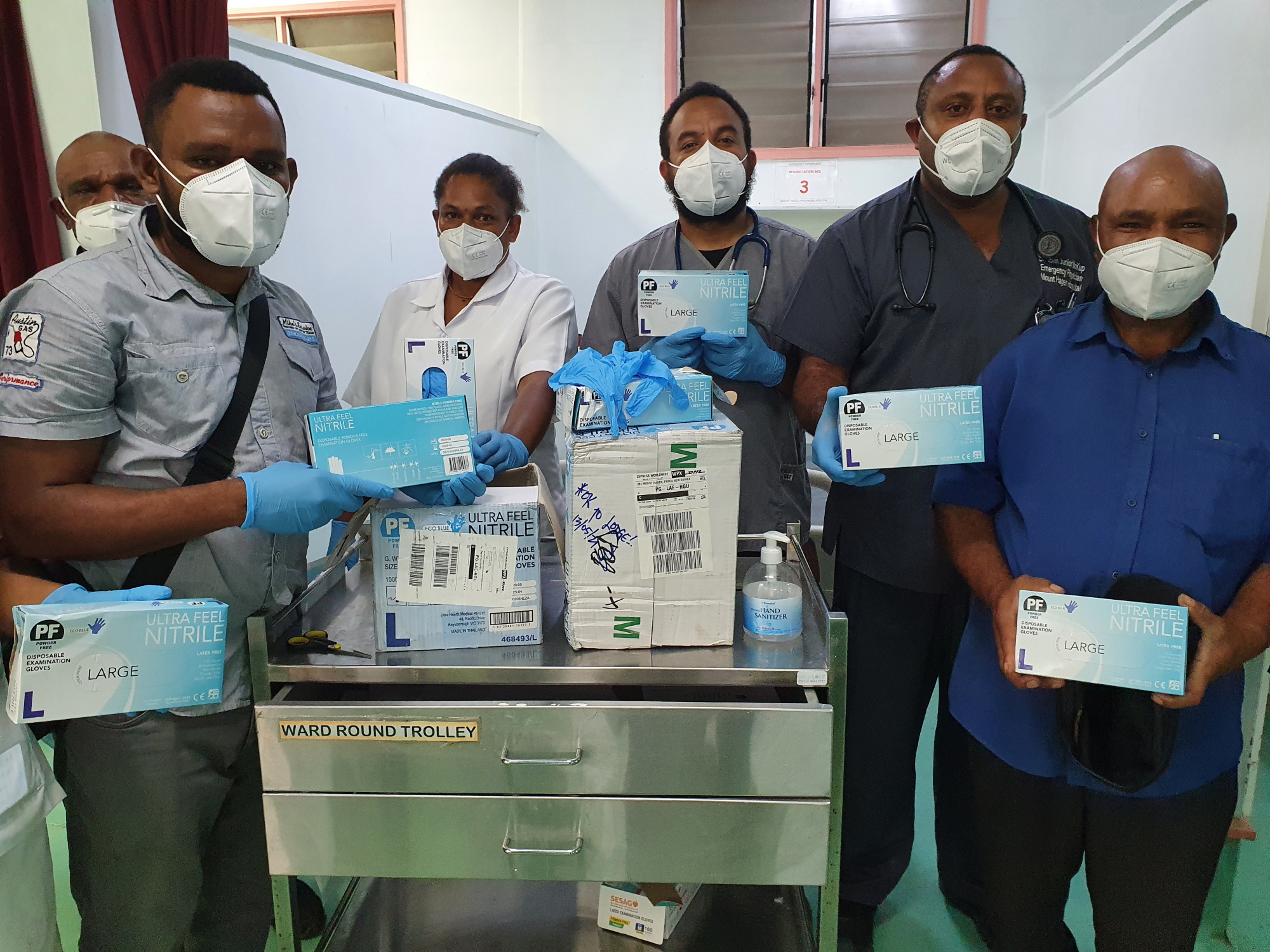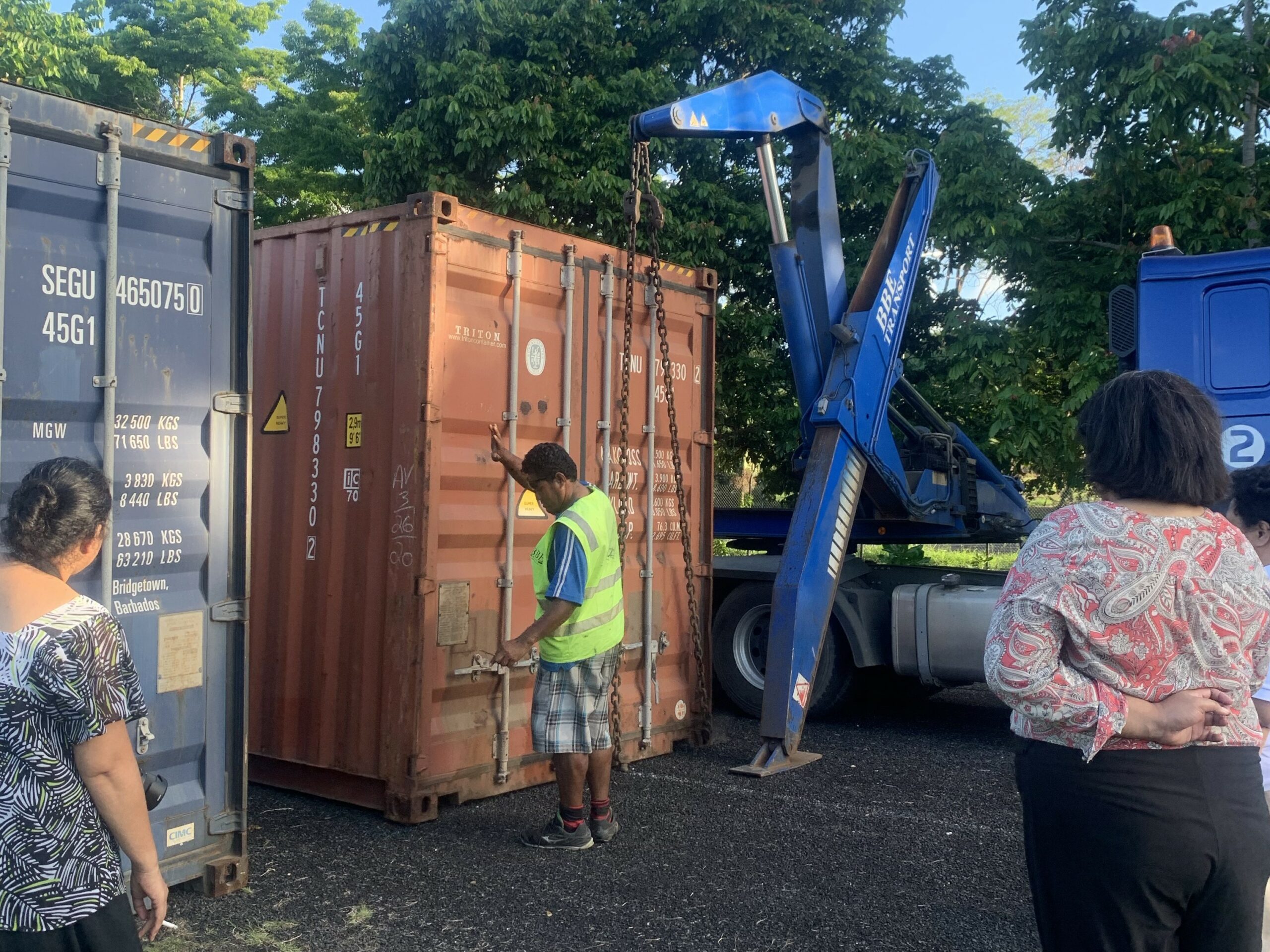 PPE Equipment reaches Western Highlands in PNG
Hospital staff in the remote Western Highlands region of Papua New Guinea at last have face masks, hand sanitiser, face shields and non-contact thermometers to properly protect themselves from the onslaught of COVID-19.