DONATE YOUR BIRTHDAY
How it works
Register
Donate your birthday. Start your own fundraising page by clicking the button below.
Share

Share your page and ask your family and friends to give donations.
Save Lives

Your donations will help provide free surgeries and medical care in Africa.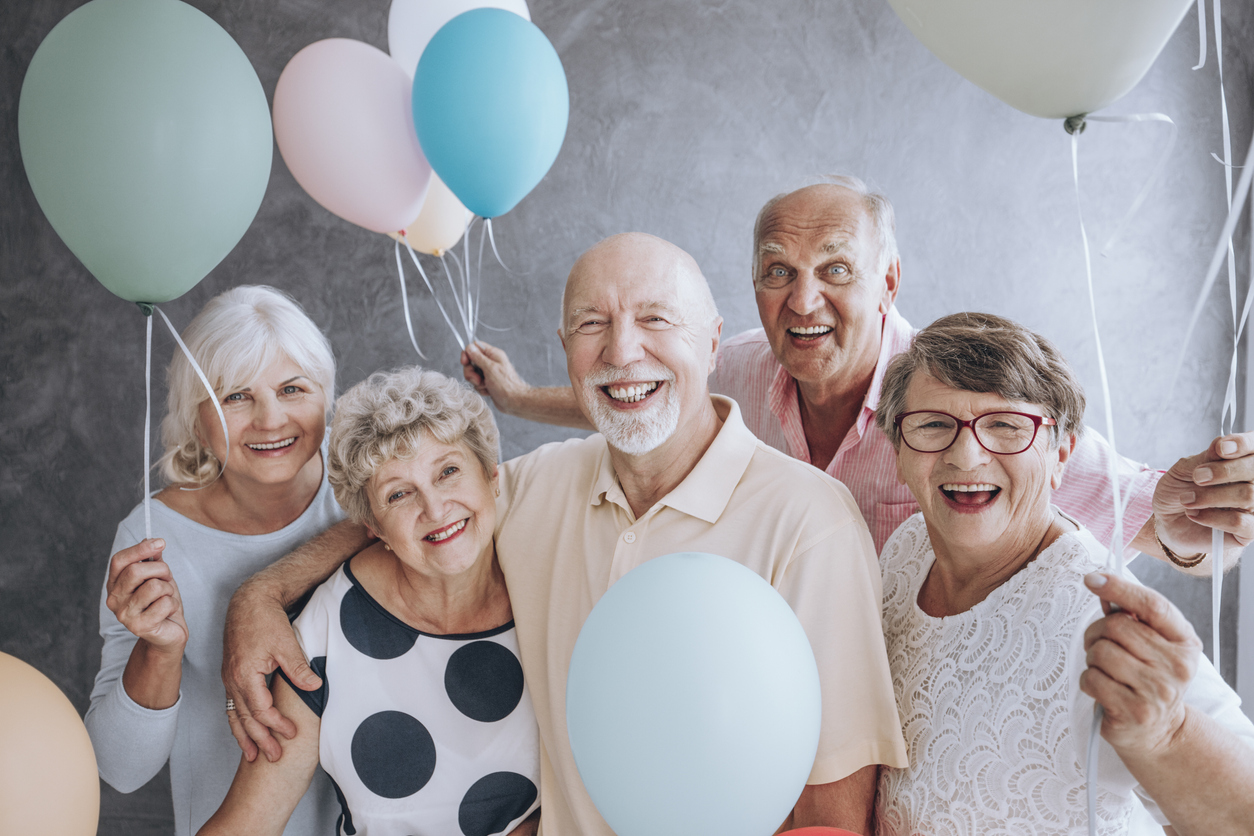 Why donate your birthday?

Birthdays are a time for celebration. Some of us love them and some of us don't. But no matter how you feel about your birthday, you can use it to help save lives and transform futures.
It's easy! Just ask your friends for donations to Mercy Ships instead of gifts. 100% of the money you raise will go directly to our current field service in Senegal.
Your birthday gifts then become gifts for others who are in desperate need of medical care.
Whatever age you are, you can use your birthday to help save lives. Now that's a birthday you and your friends will remember forever.
Where your birthday donations go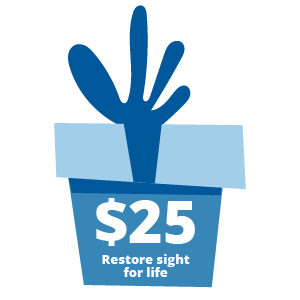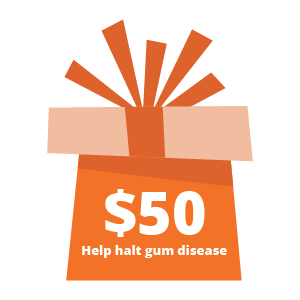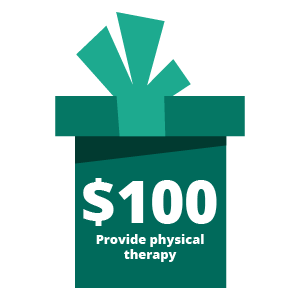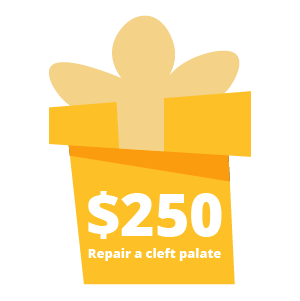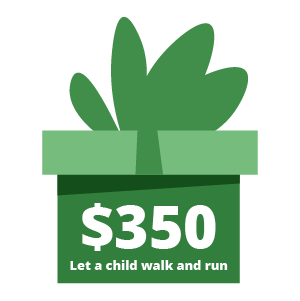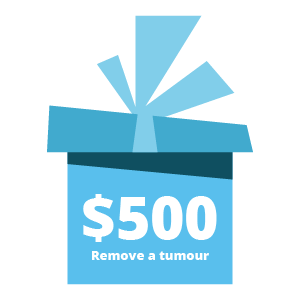 "By asking my friends to give to Mercy Ships was the best birthday present I could have received."
Greg, QLD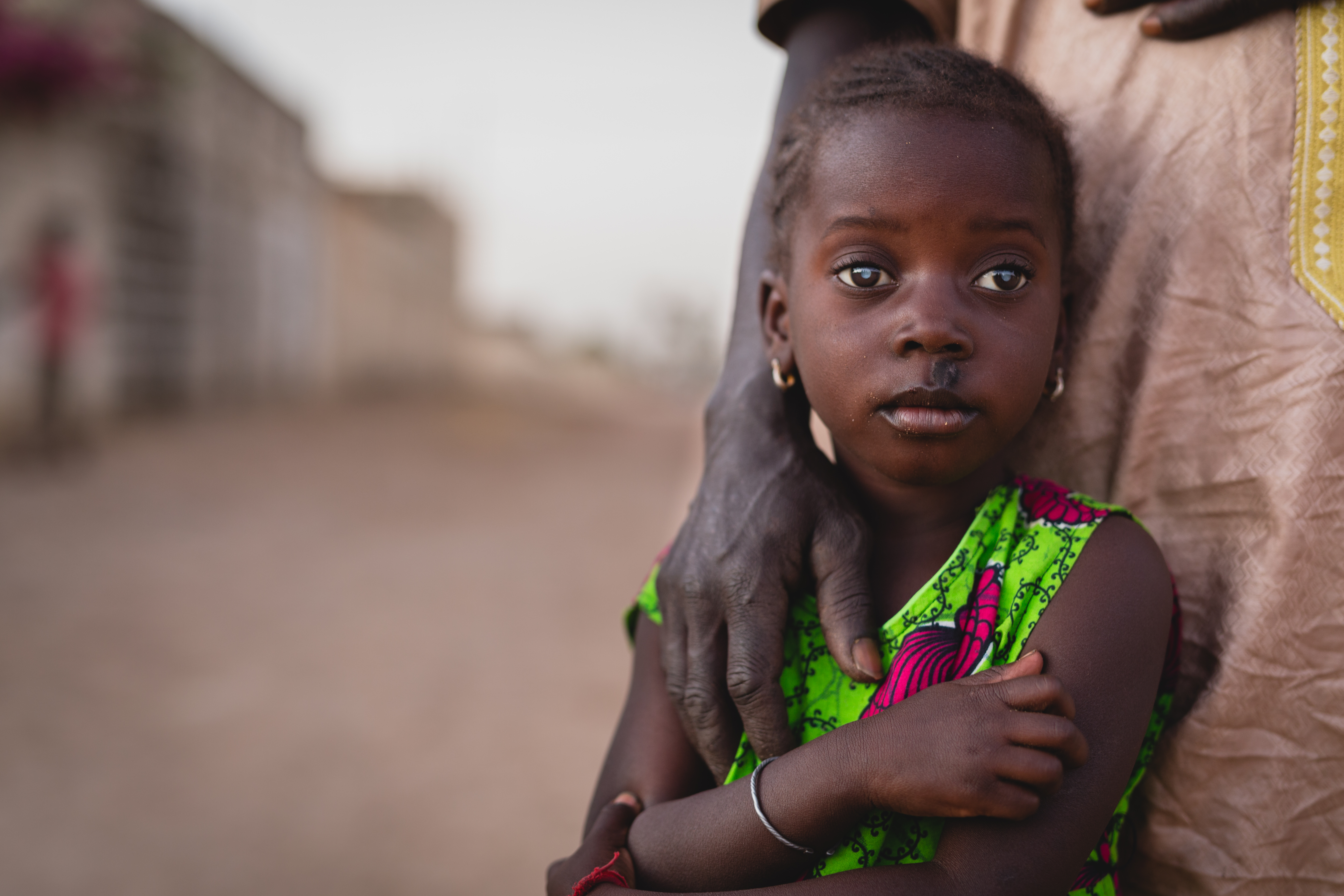 The Need
5 billion people lack access to safe and effective surgery. Many suffer and die every day from curable or treatable conditions.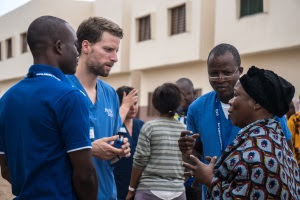 The Work
Each year, more than 1,000 volunteers from over 40 nations donate their time and skills to provide hope and healing to those in need.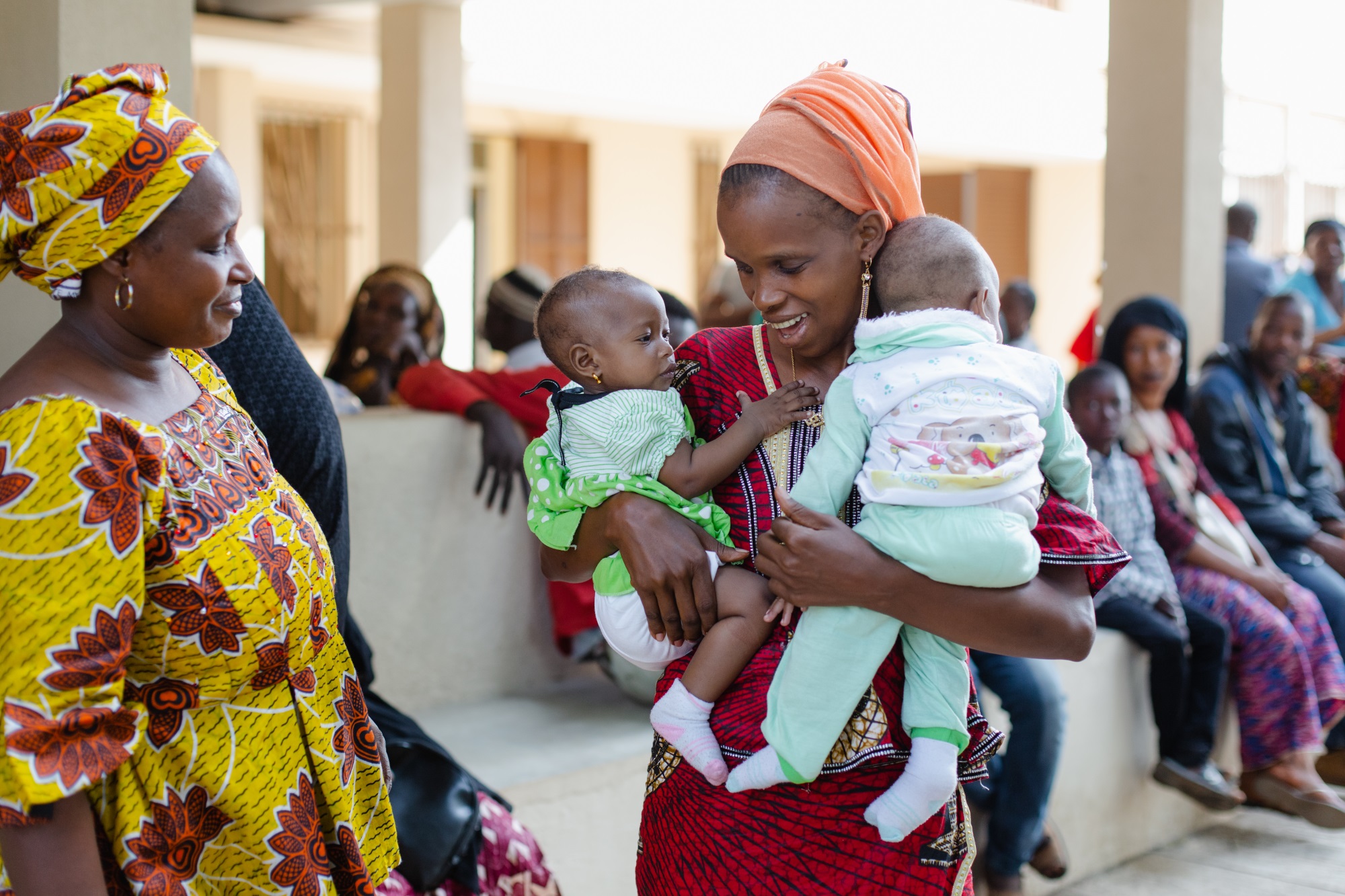 The Solution
Since 1978, Mercy Ships has provided life-changing surgery and medical care to over 2.7 million people.