BUILDING HEALTHY COMMUNITIES
Training & Mentoring
Mercy Ships has, and always will, provide essential surgery for the world's most vulnerable. Alongside this valuable work, Mercy Ships also works to strengthen and support African health care systems through education, training, mentoring, infrastructure, equipment and supplies.
Over the last 30 years, we have trained over 43,300 health care professionals and more than 6,400 local health care workers who go on to train others. The long-term impact of this medical training provides sustainable health care in these countries long after we have gone.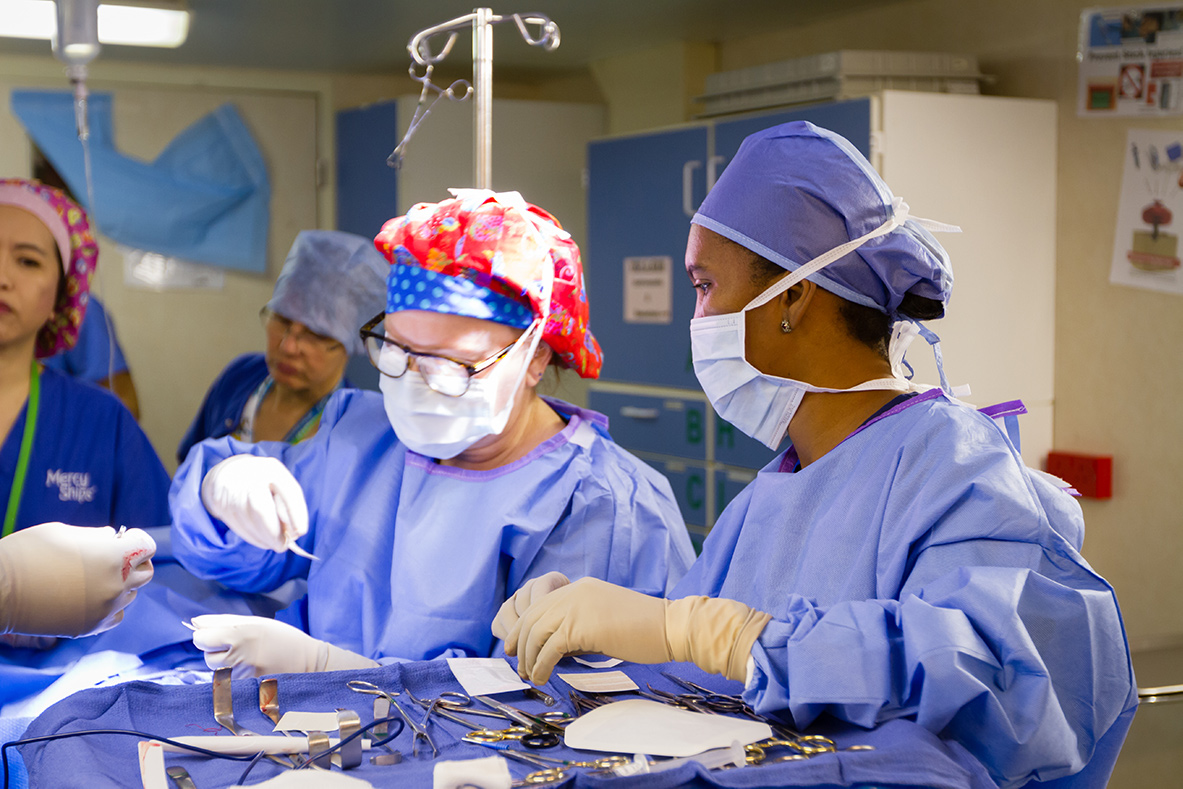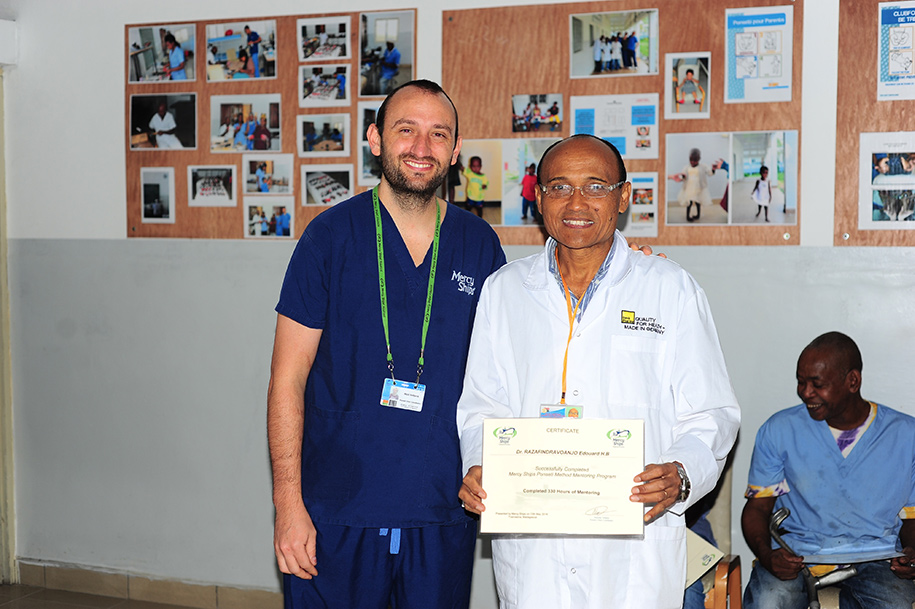 Dr. Strauss joined the Mercy Ships volunteer family back in 1997 as an ophthalmologist with the Caribbean Mercy. 
After years of serving, Dr. Strauss and his wife decided to close their practice at home and commit their lives to serve with Mercy Ships full time.