HOW WE HELP
Agriculture Program
Mercy Ships Agriculture program protects the environment by training educators to teach local farmers the use of natural fertilizers and pesticides, irrigation, and crop rotation, which produce up to five times what they achieve with traditional slash and burn methods. This excess can then be used to supplement their diet and buy medicines as well as pay for their children's school fees.
So why does a hospital ship have an agriculture program? Well, not only do we want to meet people's immediate and future surgical needs; we also want to see a medium to long term improvement in general health in the countries we work in. One of the major factors in preventing disease and other medical problems is good nutrition. So, for us it's part of our preventative medicine program. It also has an important part to play in protecting the environment.
That's why we developed our agriculture course that trains educators to teach local farmers, ecologically sound and sustainable farming methods, that produce up to 5 times the results, at a much lower cost, than the traditional methods such as slash and burn. They are also taught business planning and food handling techniques. 
The wonderful part of this is that those who end up using these techniques can sell the excess produce and buy other foods to supplement their family's diet. It also allows them to pay for medicines when they are sick, and their children´s school fees so the next generation can help the country develop further.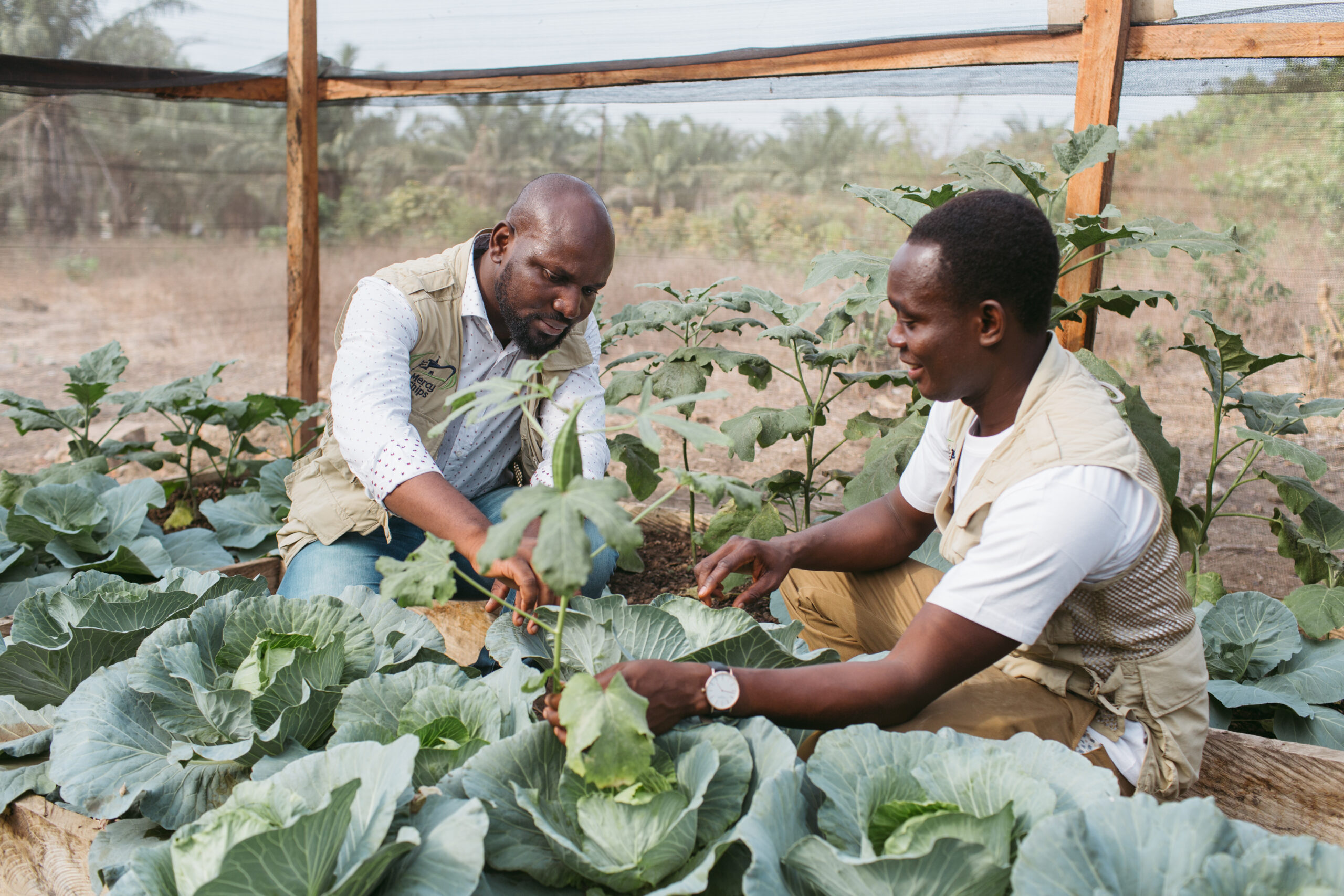 Specialist Infant feeding flour developed
Eliphaz Essah is one of our dedicated volunteer crew members who has recently used his skills to help his community in Benin.
Eliphaz, who speaks ten languages, usually leads the Mercy Ships Food for Life programme, which teaches the importance of good nutrition and efficient farming techniques.