Mercy Ships Cargo Day 2022
Access to quality healthcare in Africa is still very complicated, especially in the more rural or remote areas of the continent. Many people are still dying due to lack of access to medical care or put aside in society due to illnesses or handicaps that are easily treatable in our modern developed countries. Since 1978, Mercy Ships has provided services and materials in developing nations valued at over $1 billion and impacting more than 2.5 million direct beneficiaries, through 587 port visits.
Thanks to the combined action of the shipping and trading communities through the Cargo Day, Mercy Ships can continue to help the lives of millions of people in need through its hospital ship.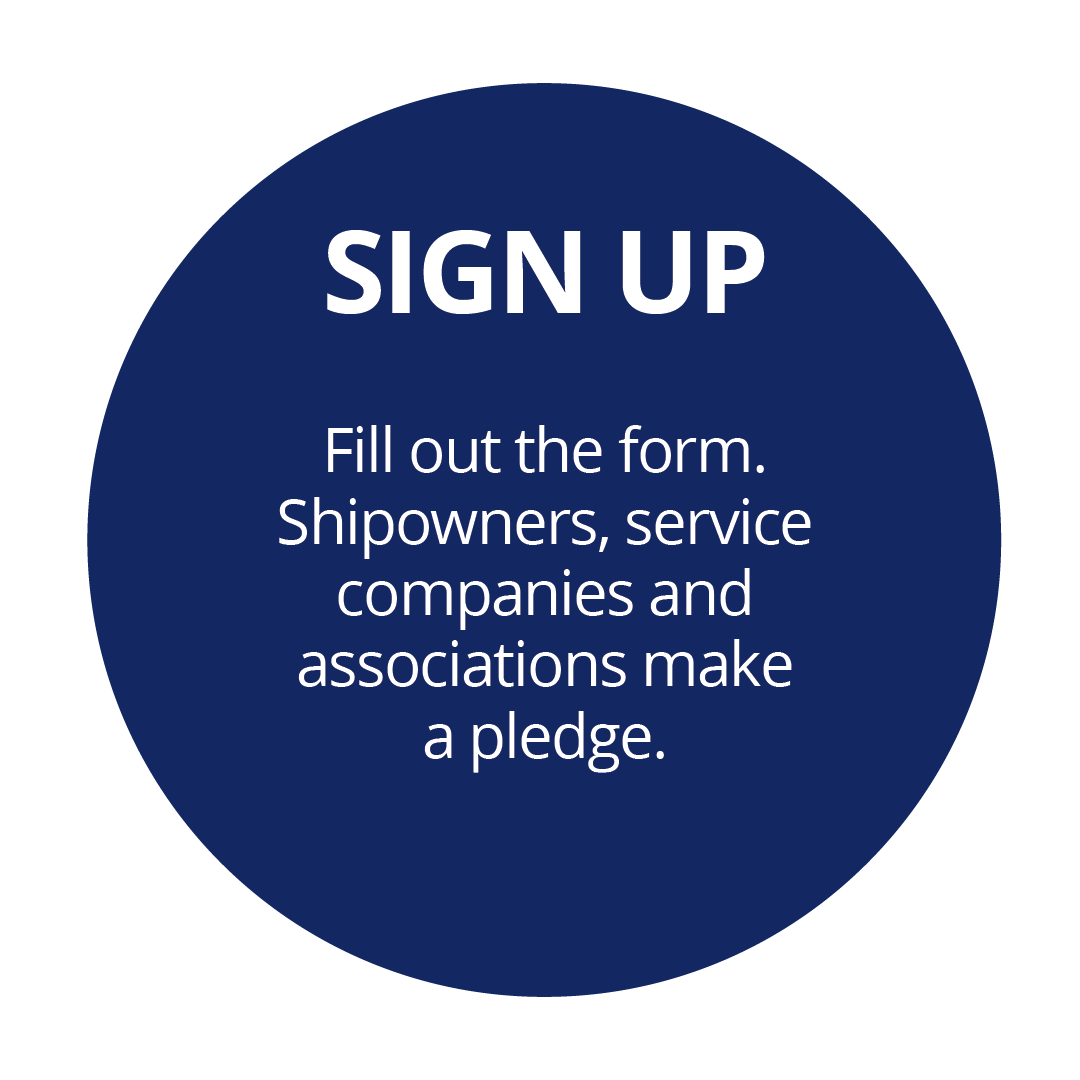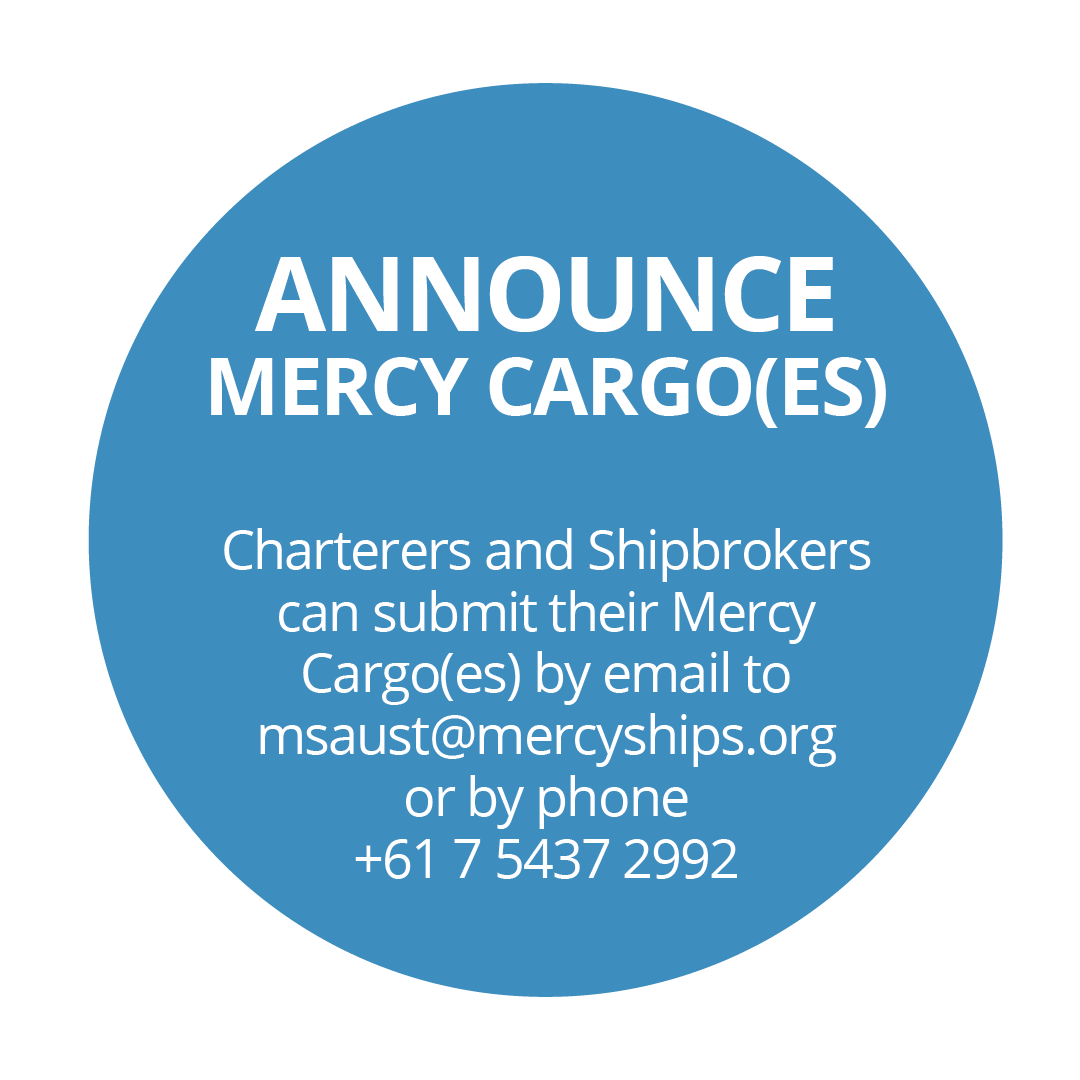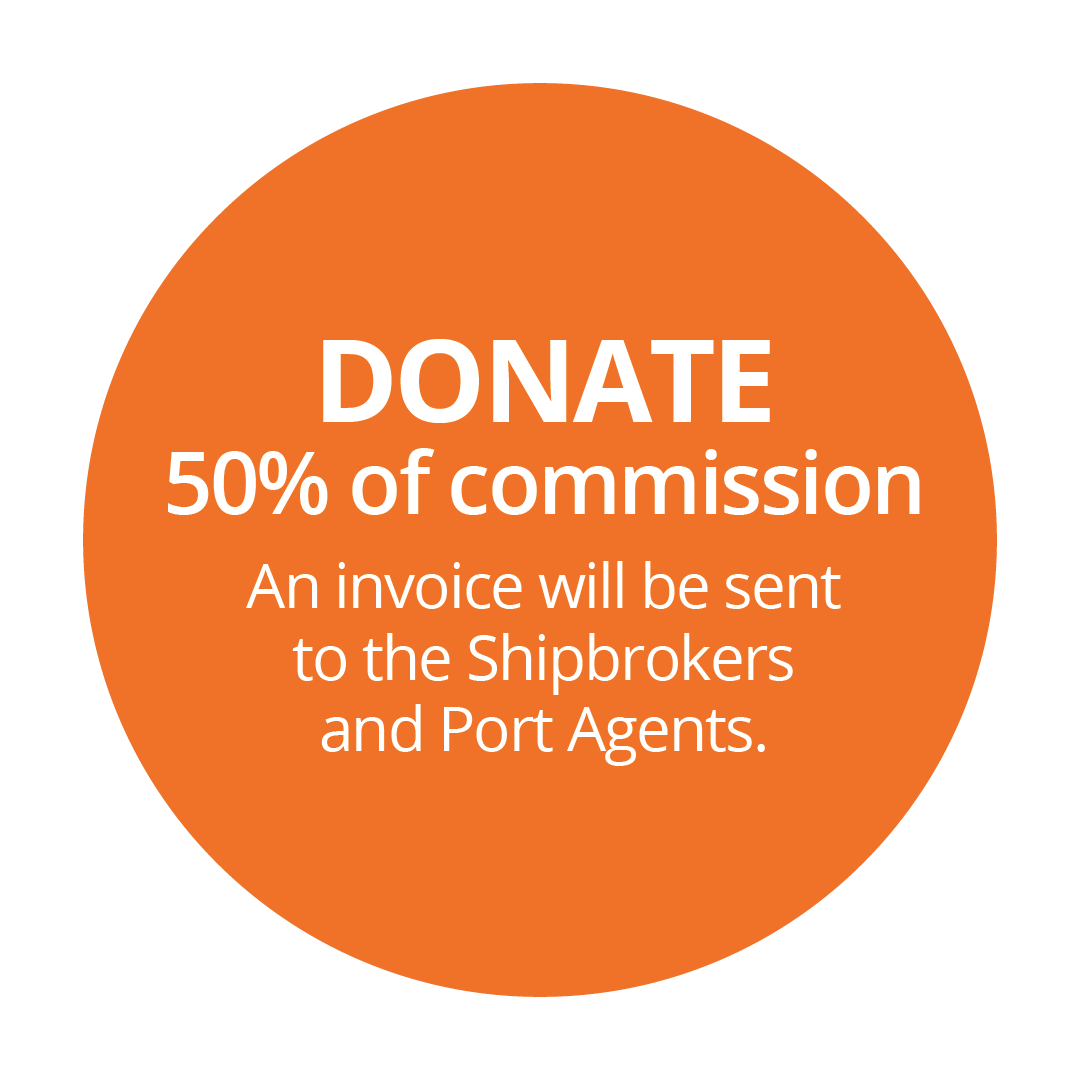 Read Cargo Day
Press Release
Watch Cargo Day 
Promo 2022