ABOUT VOLUNTEERING
Meet Our Volunteers
Want to find out what volunteering with Mercy Ships is really like from someone who has been there and done that? Australian volunteers have served in a variety of areas including housekeeping, galley, administration, IT, deck crew, surgeons and nurses, and everything in between. Here are their stories.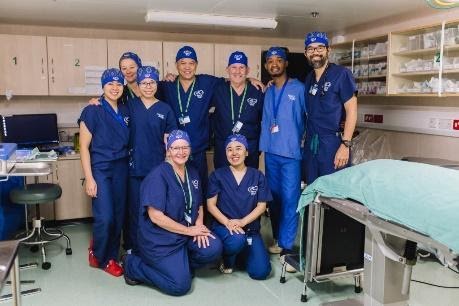 Australian Surgeon Performs the 100,000th Surgical Procedure
As Mercy Ships commemorated its 40-plus-year legacy, Melbourne surgeon David Chong helped to mark another major milestone: the 100,000th free surgical procedure provided to a patient in need.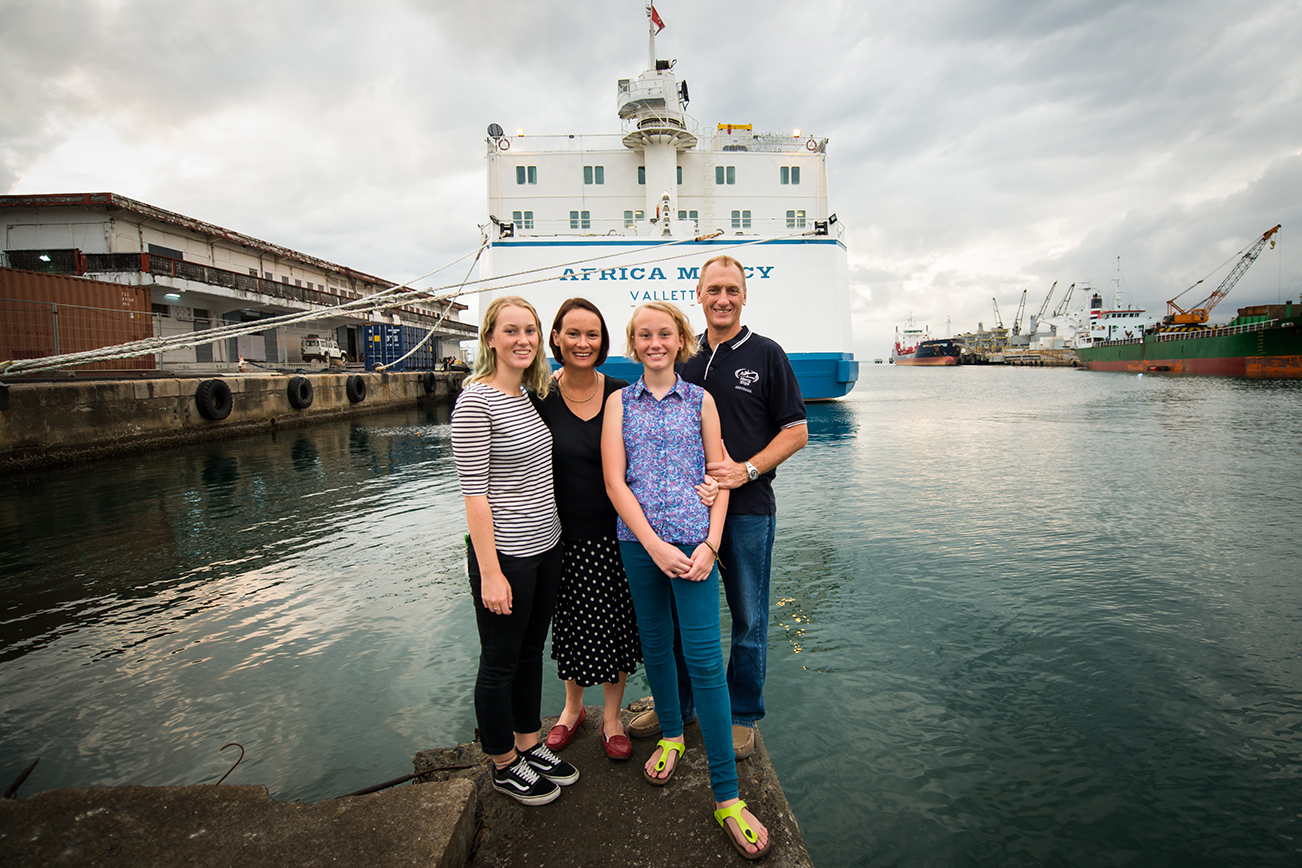 An Aussie Family's Life On Board
David Forrest originally applied for a one-year teaching role and was offered to lead the on board Academy for three years. His family said yes and the rest was history. For David's family, their lives became enriched with life on board.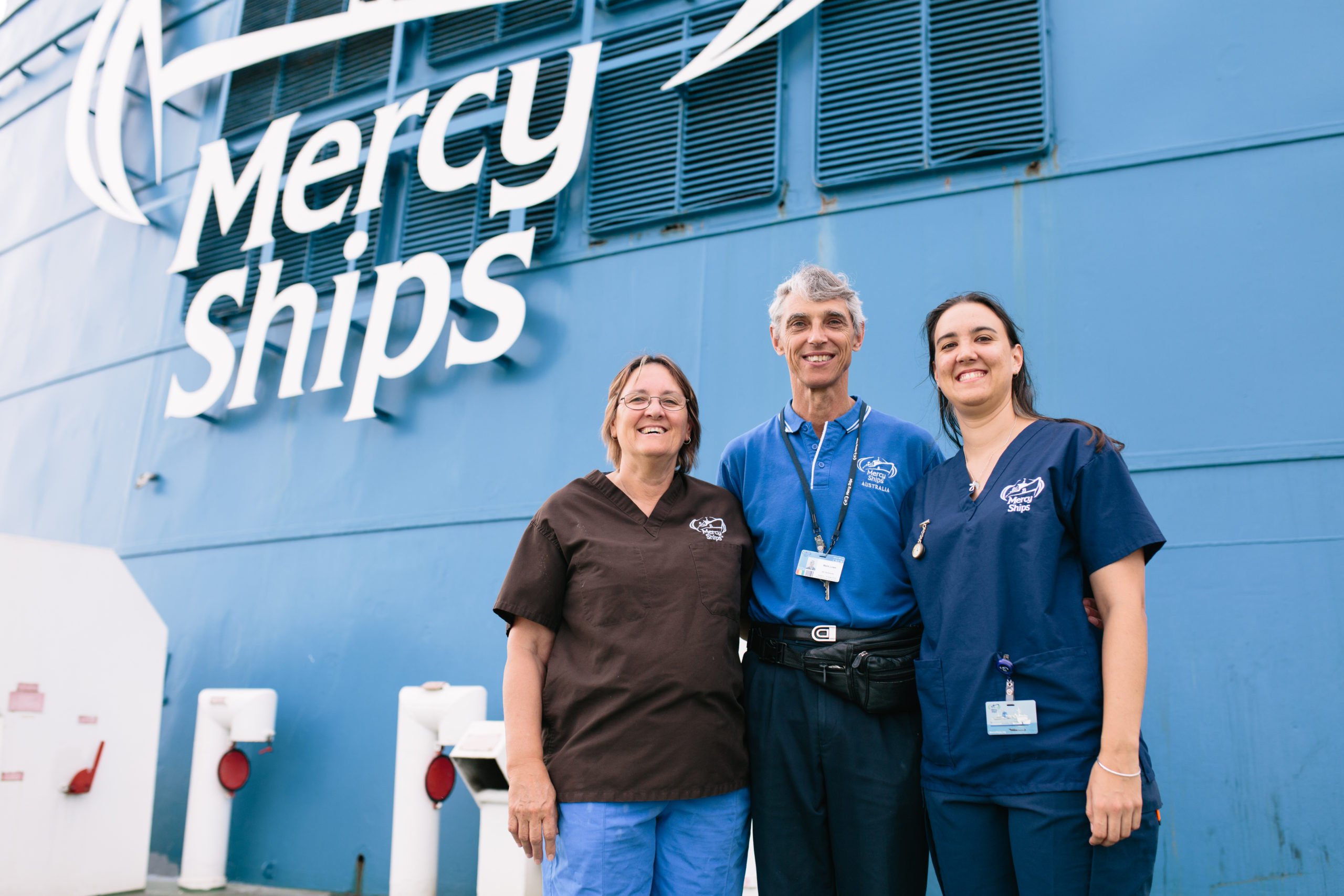 Parents Join their Daughter's Mission to Africa
Western Australia nurse Tamara Lowe loves her job with Mercy Ships so much that she finally convinced her parents to fly halfway across the world to work alongside her in Africa.  This is their story.
Whether you're performing surgery to remove a tumour, cleaning the deck, or teaching the children of our crew, it takes skills of all kinds to bring hope and healing. Meet even more of our crew of volunteers from around the world on our YouTube channel.