ABOUT VOLUNTEERING
Become a volunteer with Mercy Ships
Volunteering with Mercy Ships will not only change the lives of those you serve, it will change you.
There are many ways to support Mercy Ships in our global medical mission to help the poor. It takes all kinds, with all skills. There is a need for both medical and non-medical volunteers. There are volunteer positions in a variety of areas including: housekeeping, galley, deck crew, doctors and nurses and everything in between.
Our volunteer opportunities are both long and short-term. Short-term volunteers can serve from two weeks to two years depending on the position and typically fill service roles or very specialised medical or technical positions. Long-term crew make an initial commitment of two years and typically fill positions that require more continuity and training.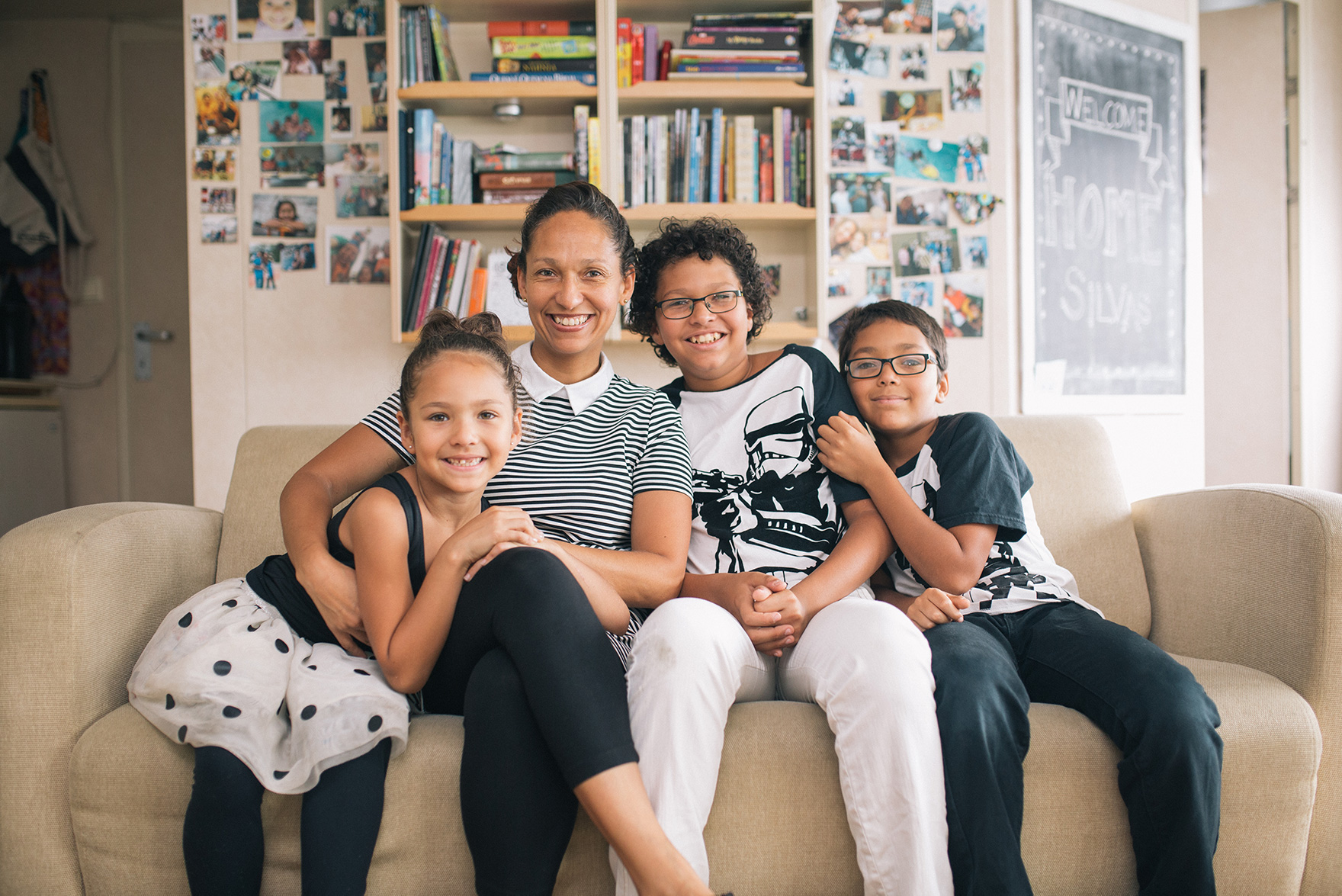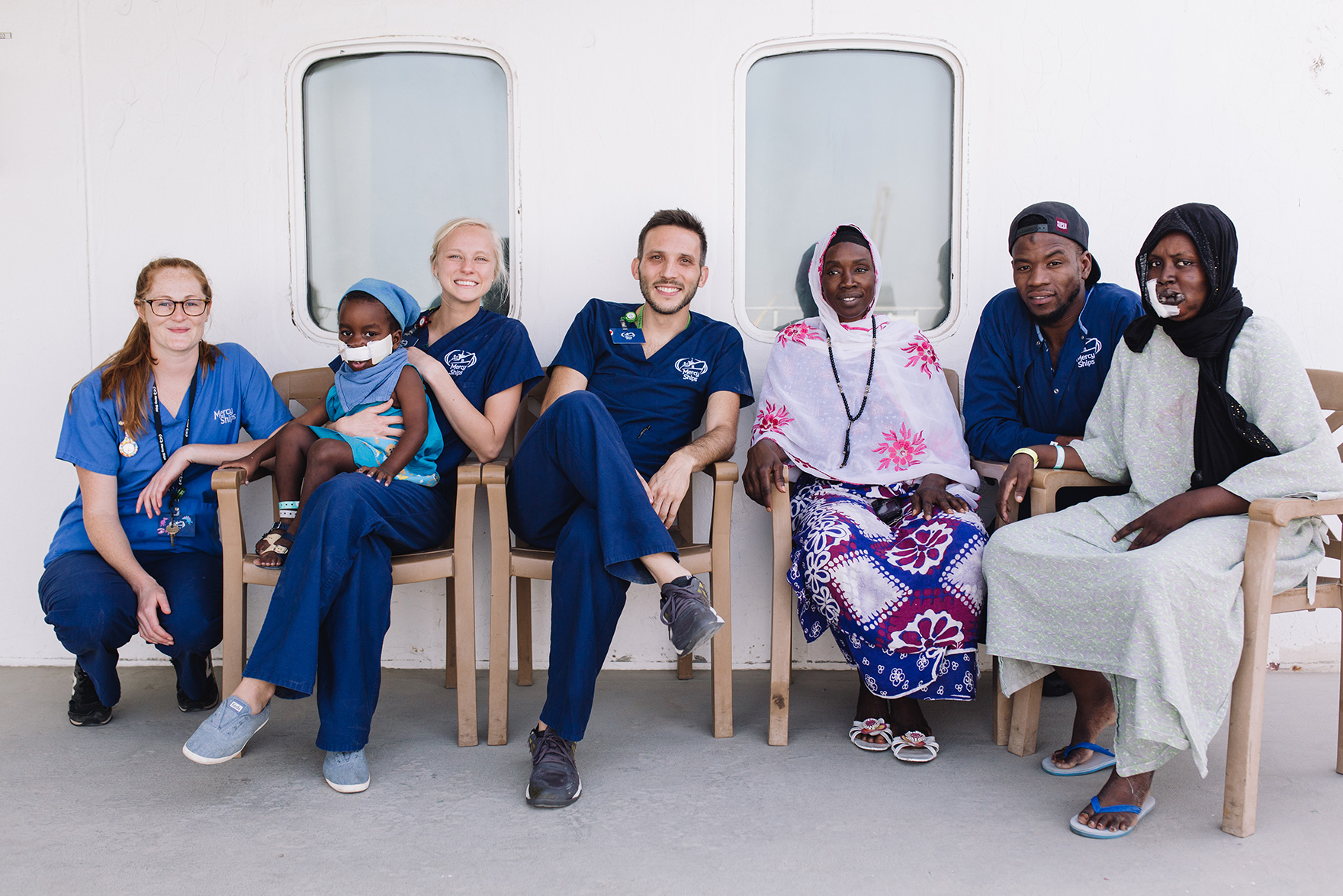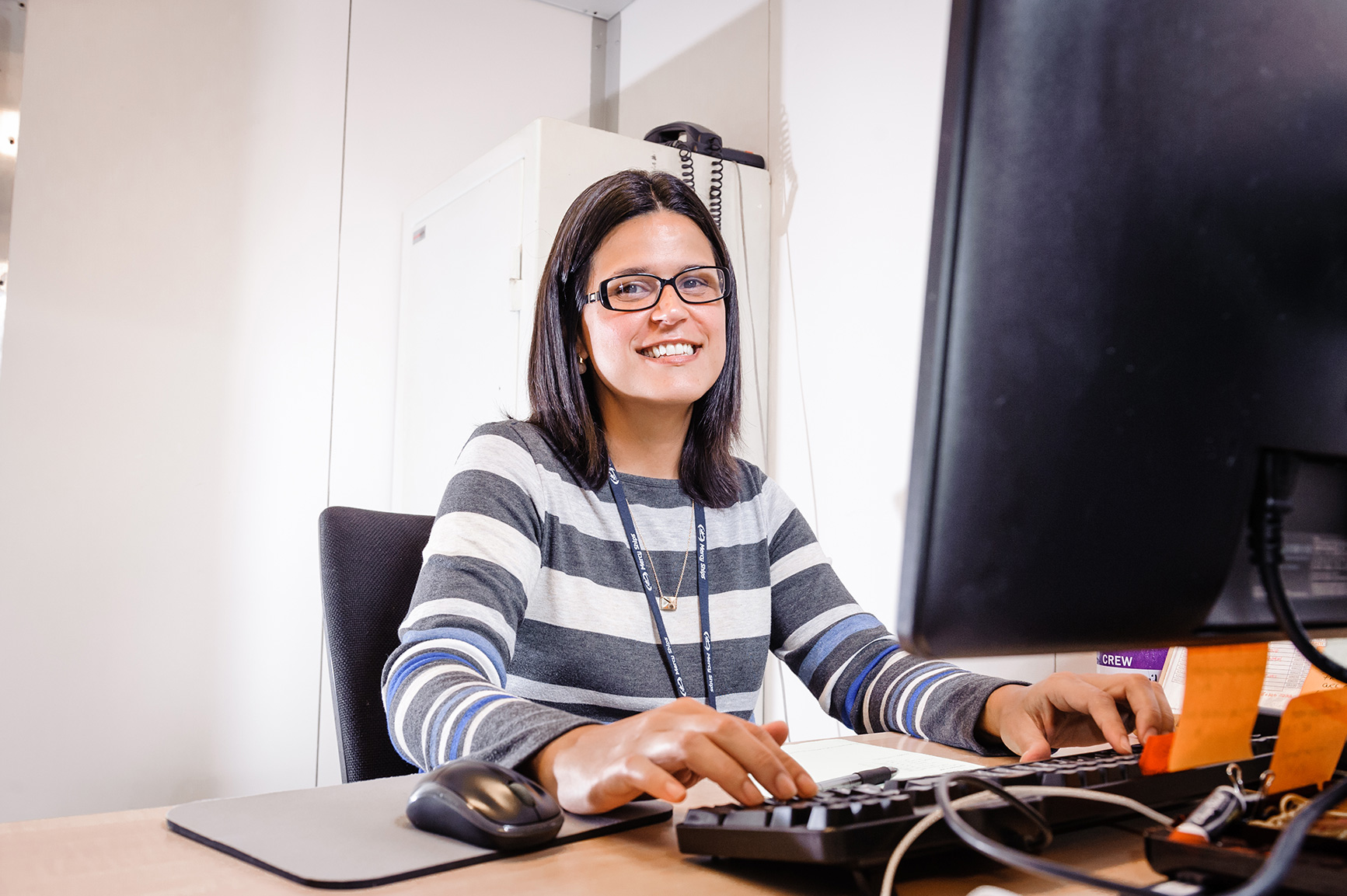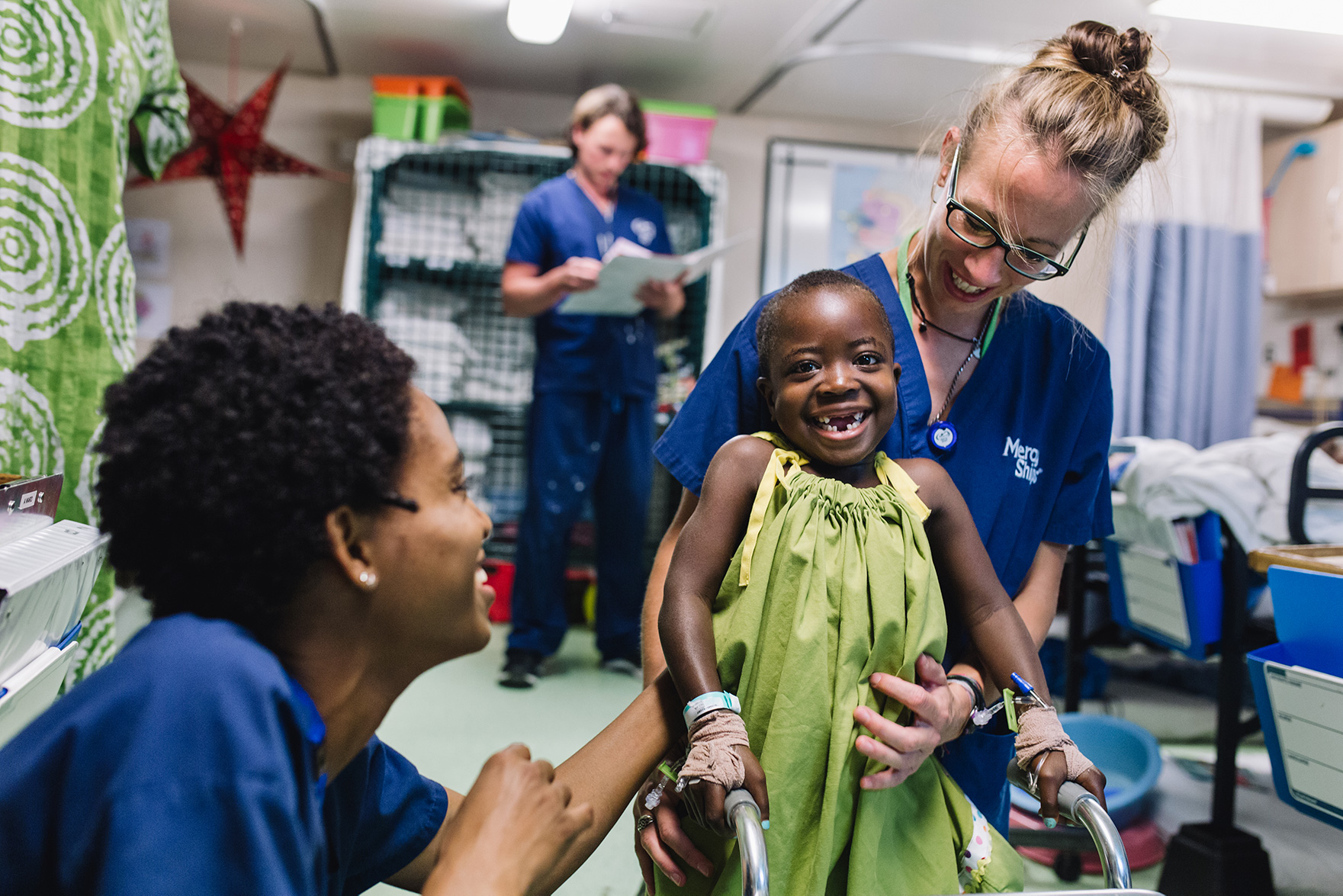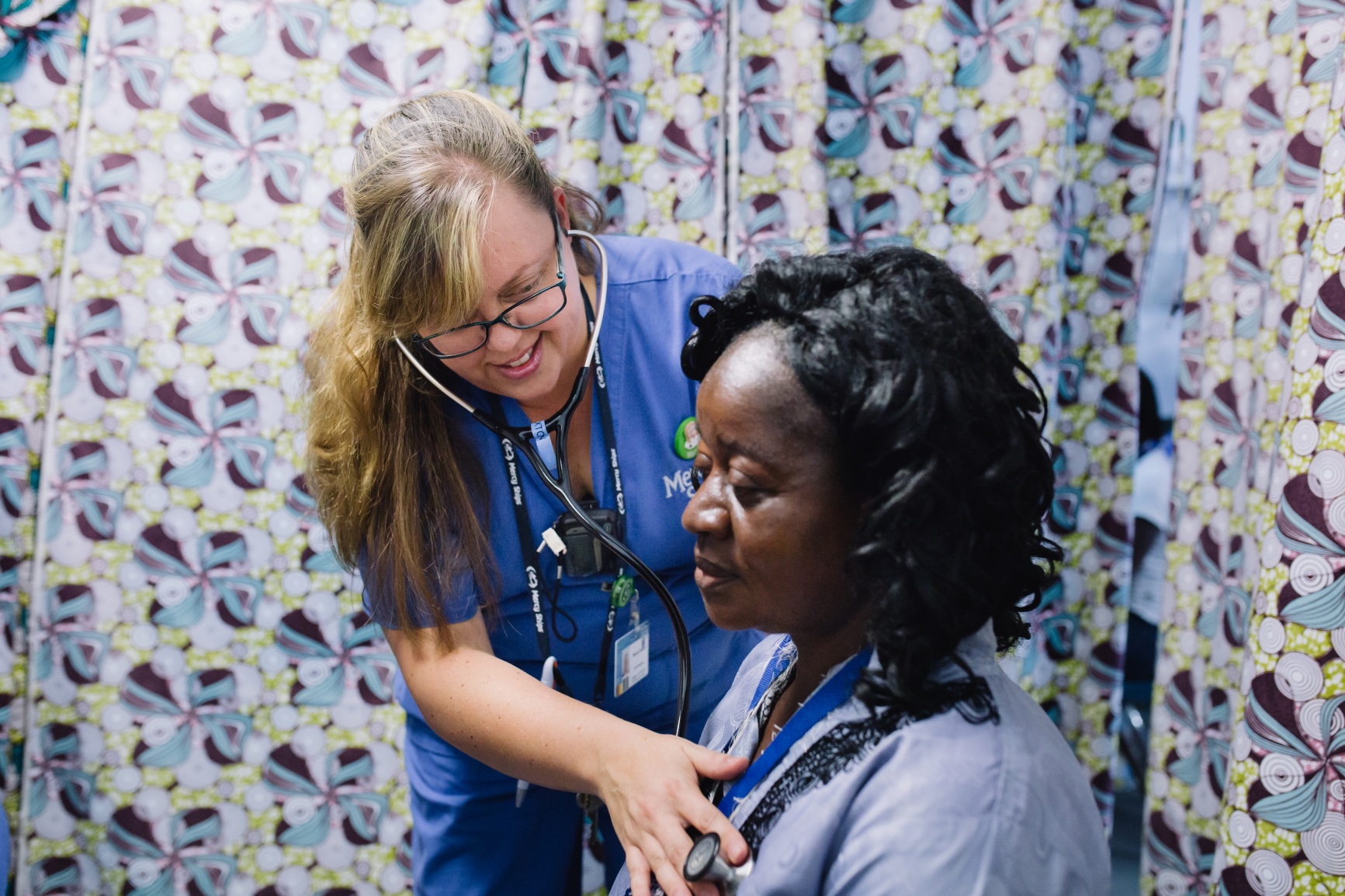 The 
Africa Mercy
 houses a culturally diverse community, boasting over 60 countries represented at any given time. With volunteer crew from all over the world, one doesn't need to step foot onto the dock in West Africa to experience another culture. One simply needs to walk into the dining room!